As previously mentioned on the blog, February saw us back in Tokyo! We've already vlogged quite a bit in Tokyo over the past two years, so for this trip, we wanted to shoot things slightly differently and find other ways to go shoot around Tokyo.
Before travelling, we'd planned to do more night time photography around the city. There wasn't a more perfect way to venture out and do that than in one of the brightest and busiest parts of Tokyo; Shinjuku.
The vlog from this particular evening is really special! The opening scenes and shots that Joe captured are unlike anything we've filmed before. It's honestly jumped up to be one of our favourite vlogs ever made. I really hope you enjoy it!
There are so many pockets of different things going on in Shinjuku. We started off by heading straight to Yakitori Alley (Omoide Yokochō) as it was an easy, guaranteed way, to find a lot of action going on. Plus, it's right near the West exit of Shinjuku station, tucked away by the Uni Qlo.
It was peak time for people to be out having dinner on a Friday night, which made it easy to get a few typical shots. Yakitori Alley is always a great atmosphere in the evenings, with multiple local and intimate bars grilling lots of great food, creating a smokey and cinematic sight!
We were obviously out taking photos as well as making a vlog so we actually walked up the alley a fair few times. Stopping for like 10 minutes waiting to get a well-timed shot.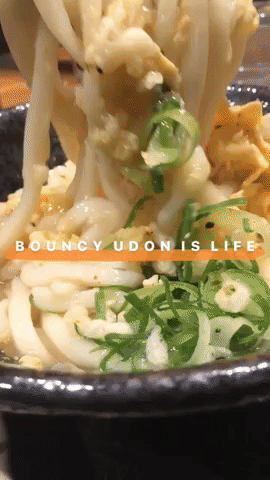 We ventured off to get some udon for dinner towards Kabukicho. If you ever want some cheap, quick udon, I would recommend keeping an eye out for Hanamaru Udon.
At the time, I felt that I didn't really manage to get any good shots, but looking through all the photos and editing them afterwards, I'm actually pretty happy with how they've turned out. Like Joe mentioned in the vlog, night photography can be quite challenging, but it's best to just stick at it and keep going.
I Hope you enjoyed the shots, let us know if you like these style of photos!
Download the URBAN CHROME Lightroom preset packs, including the recently release vol.2 which was used to edit a large majority of these night shots from Shinjuku.
Follow us online
I hope you enjoyed following our evening around Tokyo! Keep an eye out for future content across all of our channels, by following us online for even more of our travel updates!
Subscribe to updates
Join thousands of others and get updates straight to your inbox! Plus, get a massive 40% OFF some bespoke Lightroom presets, instantly.